BRIFC Summer holiday camps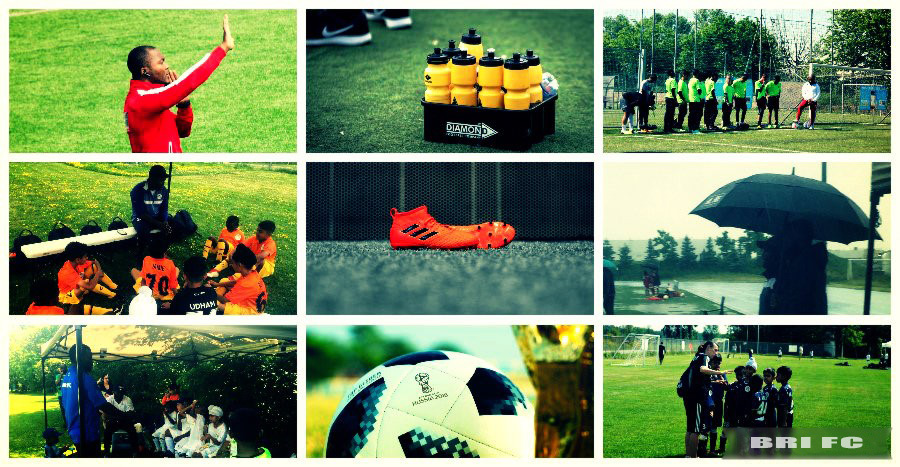 BRI FC is a well establish Academy in Brampton and GTA Area.
Our Coaches are former Soccer Players and are Licensed and Certified in Canada and Abroad.
At BRI FC we have the responsibility to ensure that we provide the best of Environment to the players under our care.
We know the struggles of keeping kids busy while on School Break, so we are planning to offer Special Holidays Camps during school breaks, we are planning a Full Month CAMP in the Summer, provided that we reach the proper number of Participant to run a Cost Effective Camp.
Our Camps will be structured to provide a Fun and Safe learning environment for the KIDS of our Community and our Academy to support the parents so that they can go to work knowing that their kids are under good supervision, that they are safe, happy and having fun, looking forward to the next day while learning and enjoying the game of soccer.