At BRI FC we give the opportunity to everyone that approaches us to become a soccer player and athlete.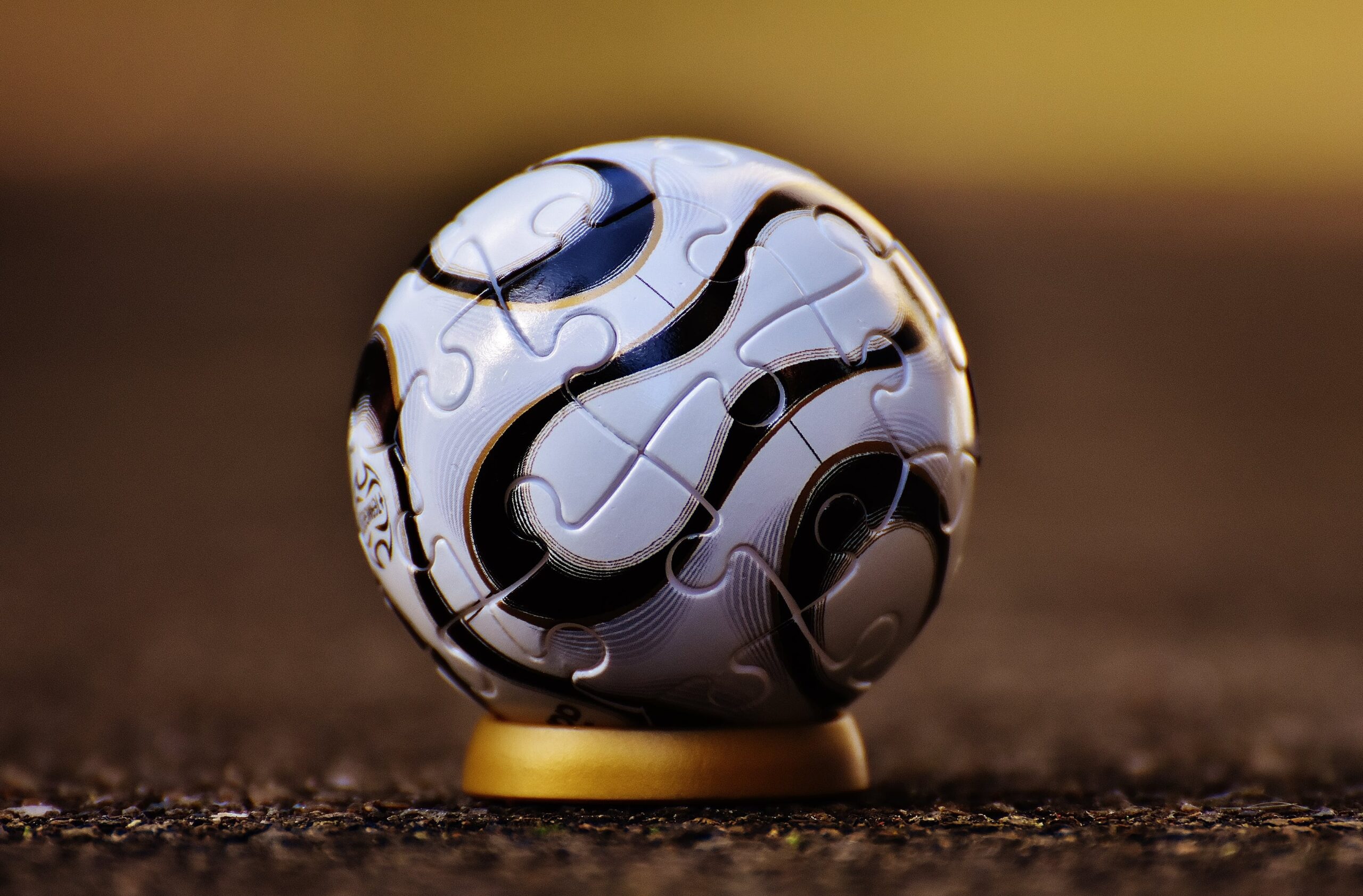 We work hard at ensuring that players joining our academy have a positive experience and develop confidence in their abilities to participate in sports for the long term. The BRI FC philosophy follows the path of the Long Term Player Development program which is now followed by many different sport organizations, soccer, softball, hockey and so on. BRI FC believes that has shown that with hard work every player has the potential to achieve higher goals. Research has actually concluded that it takes a minimum of 10 years and 10,000 hours of training for a talented player to reach elite levels, meaning it takes a long time and a lot of effort, but by putting in the time and the effort all players can become elite players.
At BRI FC we don't concentrate on winning but on learning.
That doesn't mean we don't care to win or we don't work towards winning, but it means that we rather all players learn and perform then concentrate on scoring without developing the basic skills of the game. This way everyone is a winner because everyone is learning.
The average parent does not understand the LTPD and focuses on the score and being part of a winning team, without fully understanding or realizing the damage and the negative consequences of winning games without proper player development. From the beginning BRI FC has focused on the player development and not the score and winning games, with time and effort the wins come but it is the player growth that is the most important. By implementing the standardized LTDP Program, at BRI FC we are building a foundation for our players to enjoy the game of soccer and reach their potential. While of course we want to be champions of our league, the player development program is our main focus and it's never compromised.
At BRI FC we develop all the players and all the players make a contribution to the team, they all deserve the same opportunities as you never know who will step up and become a great player.
So technically, what is LTPD?
Long Term Player Development (LTPD) is a program for soccer player development, training, competition, and recovery based on biological age (i.e. physical maturity) rather than chronological age. It is player centred, coach driven, and administration, sport science, and sponsor supported.
Long Term Player Development (LTPD) program benefits
General benefits of Long Term Player Development program:
Eliminates gaps in the player development system.

Guides planning for optimal athlete performance at all stages.

Provides a framework for program alignment and integration, from volunteer club coaches to national and professional teams.

Follows scientific principles and practical coaching experiences.
Benefits for the player and the parents:
Better understanding of what makes a good soccer program.

More players learning at their level and having fun.

Appropriate game and league structures (e.g. size of balls, goals, field etc).

More opportunity for players to realize their athletic potential.

More opportunity for players to realize their athletic potential.aMore coaches who are knowledgeable in leading safe, effective practices.
Benefits for all:
Competitive behaviour is fostered in players, while over-competitive behaviour is discouraged in adults (e.g. coaches and parents).

Players, parents, coaches, and administrators understand that players are unique and therefore different in interest and aptitude.

Players stay involved in the sport throughout their lives (as players, coaches, referees or club administrators).

Soccer grows, and lifelong wellness is promoted for players of all ages, genders, and levels of ability and disability.

The Canadian Soccer LTPD model, Wellness to World Cup is designed to optimize Canadian excellence and lifelong wellness through soccer. By ensuring fun playing experiences for children, a suitable player development pathway for youth and opportunities for lifelong participation for all players regardless of age, gender, ability or disability, LTPD provides a framework for the growth of the beautiful game in Canada.
Benefits for coaches and institutions:
Information and education on effective coaching and practice methods.

Guidelines for appropriate game structures.

Guidelines on appropriate competition levels.

Established pathways for player development for all levels of ability and ambition.

Affirmation of best practices for coaches and administrators.
Whether a child wants to be a soccer, hockey, softball or basketball players, or a dancer, figure skater or gymnast, it is the LTPD program that describes the activities and areas the players need to be focusing on, at specific ages of training.  
These are the stages of the Long Term Player Development program: