BRI FC Recreational Program for Girls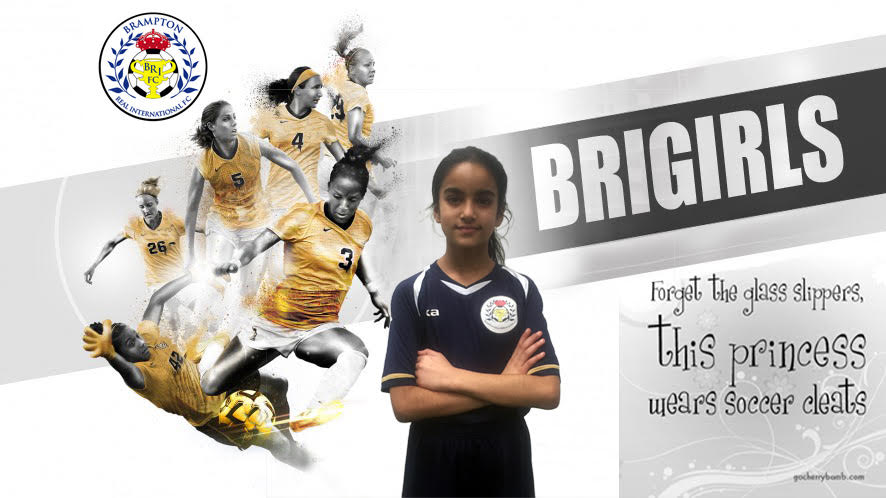 The BRI FC Recreational Soccer Program is for girls looking for a healthy non-competitive
sports activity. The Program will be run by a trained technical coach and a volunteer coach
supported and trained by BRI FC. This Program is about having fun and making great friends for
life!
Open to girls 7-15 years old
Recreational only, no experience necessary!
1 practice a week with possibility of game.